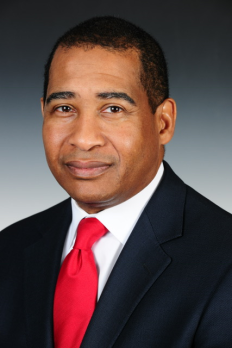 NAFUSA member Zane David Memeger told Law 360 in an interview published March 31, 2017, that he predicts no falloff in False Claims Act enforcement under AG Jeff Sessions.
"[Sessions] indicted that, from his perspective, the False Claims Act was a very valuable tools in terms of rooting out fraud, waste and abuse," Memeger said. "He indicated he sees value in whistleblowers, he believes whistleblowers ensure that companies try to do the right thing, because if you're concerned about having whistleblowers in your organization, the last thing you want them to do is go forward to the government. And he indicated that enforcement of the False Claims Act would continue under his administration."
Law 360 "Ex-Philly US Attorney Predicts No Falloff in FCA Enforcement
Memeger served as the United States Attorney for the Eastern District of Pennsylvania from 1995 until January of this year, when he stepped down to rejoin Morgan Lewis. In the 2014 fiscal year, the $2.3 billion in fines and settlements brought in by the ED of Pennsylvania was "almost 10 percent of the total collected by the Department of Justice, reported Law 360.
NAFUSA President Bart Daniel announced that the October NAFUSA conference to be held in Washington, DC, will include a panel discussion on the False Claims Act, moderated by NAFUSA member Jack Selden, and featuring Michael Granston, Director of the Civil Fraud Section, US Department of Justice.