The St. Louis Cardinals announced yesterday that they had retained the St. Louis law firm of Dowd Bennett to conduct an internal review of the allegations of hacking into the Houston Astros's database. The Cardinals said they had retained the firm in February, well before it was disclosed this week that the F.B.I. was investigating whether the team had hacked into the database, which is used to track players and prospects.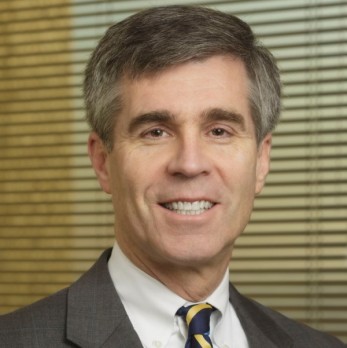 The internal investigation is being led by NAFUSA members Jim Martin, shown above, and Ed Dowd, shown below, partners at Dowd Bennett. Martin said yesterday that high-level executives of the Cardinals were not involved in the hacking.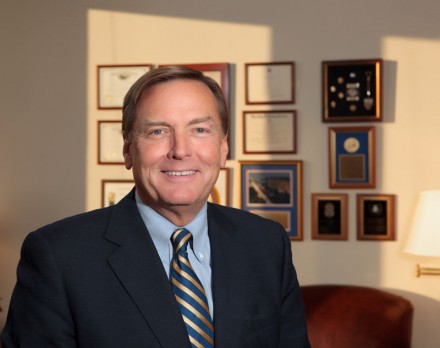 "With what we have done so far, I am 100 percent confident that this does not touch upper management," Jim Martin, said. He added that he was sure the hacking did not involve people like John Mozeliak, the team's general manager, or Bill DeWitt Jr., its chairman.
The New York Times reported "There has been no indication of how many employees might be under investigation, and Mr. Martin's comments were the first to suggest that any wrongdoing could be limited to the lower levels of the Cardinals' organization."
The internal investigation is not finished and Dowd Bennett is also helping the team cooperate with the federal government.