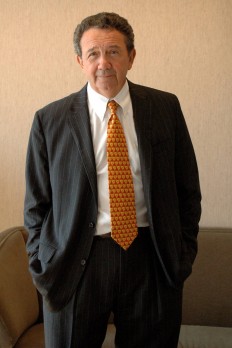 NAFUSA member Peter Vaira (ED Pennsylvania 1978-1983) has published an article in The Legal Intelligencer on May 19, 2015, Protecting Against Cyberattacks on Colleges and Universities. Vaira writes that colleges and universities are increasing targets for cybercrime operators.
We are not talking about hackers who want access to prove their skills; the propriety information in certain university departments is valuable on the black market for big money. There is an immense amount of personal information about applicants and students that are supplied every year. Social Security numbers and personal addresses are valuable to people seeking to establish bogus credit cards for purchases of valuable property or for cash advances. There are thousands of research grants at universities that produce new products, drugs and medical devices. The research material from these projects can readily be sold on foreign markets. Many research projects do receive increased protection within the school's system, although often not enough.
Vaira's article examines prevention measures to be considered by the universities, colleges and their law firms.