NAFUSA Board Member Hal Hardin filed a lawsuit on Tuesday, May 19, 2015, in Davidson County Chancery Court in Tennessee on behalf of John Jay Hooker, a lawyer, civil-rights activist and former political candidate. Hooker is facing terminal illness and is challenging Tennessee's law that prohibits assisted suicide.
Hooker, shown above, was a close friend of Robert Kennedy and became Bobby's special assistant, working on various projects at DOJ when Kennedy was the Attorney General. Hooker lived with RFK at his family home in McLean, Virginia. The lawsuit contends that the state law, which makes it a felony for a doctor or another person to assist in any way in someone's death, violates the state constitution. Only five states- Oregon, Montana, New Mexico, Vermont and Washington currently allow or do not prohibit doctors prescribing drugs that permit terminally ill patients to end their lives. Hooker was joined by three doctors as plaintiffs in the suit.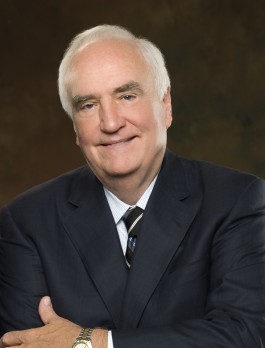 Hardin, shown right, served as United States Attorney for the Middle District of Tennessee (1977-1981).