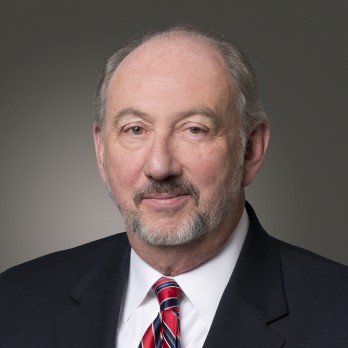 McGuireWoods announced on January 29, 2015, that NAFUSA member George Terwilliger has joined the firm as co-chair of the white collar practice and leader of the new Strategic Risk and Crisis Management group.
George served as the United States Attorney for the District of Vermont 1986-1991 and the Deputy Attorney General of the United States under President George H.W. Bush and helped lead the Bush legal team in the 2000 Florida election recount. In the private sector, Terwilliger counsels clients in internal investigations and enforcement proceedings, especially those involving the U.S. Department of Justice (DOJ), the Securities and Exchange Commission, and other agencies.
Also making the move from Morgan Lewis is Robert Bittman, whose practice focuses on issues impacting multinational corporations, particularly matters arising under the Foreign Corrupt Practices Act and False Claims Act, as well as Todd Steggerda, who brings to McGuireWoods more than 16 years of experience in government contracts litigation.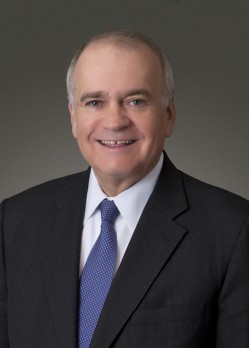 "Attracting George Terwilliger, Bob Bittman and Todd Steggerda is a coup for any firm," said NAFUSA member Richard Cullen, shown right, chairman of the firm and a former U.S. attorney for the Eastern District of Virginia 1991-1993, and former Virginia attorney general who established the firm's white collar practice. "Their experience, connections and leadership will be a tremendous asset for our clients. We are delighted they are joining us to launch the Strategic Risk and Crisis Management practice."