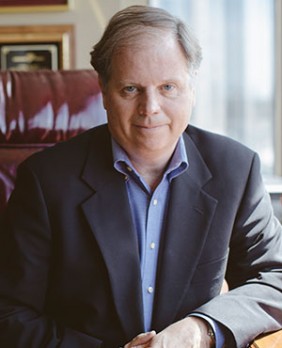 NAFUSA Secretary Doug Jones will be prominently featured on PBS as part of the "America Reframed" series that follows two schools in the Birmingham area- one white, one black- as they collaborate on a production of "To Kill a Mockingbird."
Jones, former United States Attorney for the ND of Alabama, was the prosecutor of the the 16th Street Baptist Church bombing. He is joined in the documentary by Attorney General Eric Holder; Congressman John Lewis; Harvard Law School Professor Charles Ogletree; Pulitzer Prize winning writers Rick Bragg and Diane McWhorter; as well as actors from the 1962 film.
"Our Mockingbird" will air on Tuesday, February 3, 2015 on WORLD Channel at 8 p.m. (check local listings), Click here to view Our MOCKINGBIRD Press Release.