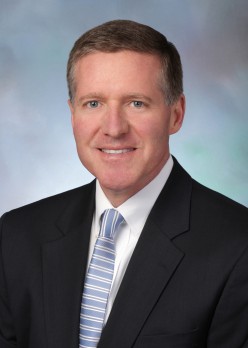 NAFUSA board member Ken Wainstein was retained by the University of North Carolina to investigate allegations of that fake classes had been established to bolster the grades of football players. On Wednesday, October 23, Wainstein's report was released by the university, which "found that between 1993 and 2011, two employees in the university's African and Afro-American studies department presided over what was essentially a 'shadow curriculum' designed to help struggling students — many of them Tar Heels athletes — stay afloat". As the Wainstein report puts it:
These were classes that involved no interaction with a faculty member, required no class attendance or course work other than a single paper, and resulted in consistently high grades that Crowder awarded without reading the papers or otherwise evaluating their true quality.
See U.N.C. Says Athletes Took Fake Classes for The New York Times full article. Also see The Price of Academic Eligibility at U.N.C.- The New Yorker.
Wainstein, a partner in the Washington office of Cadwalader, Wickersham & Taft, served 19 years at the Justice Department, including serving as United States Attorney for the District of Columbia.