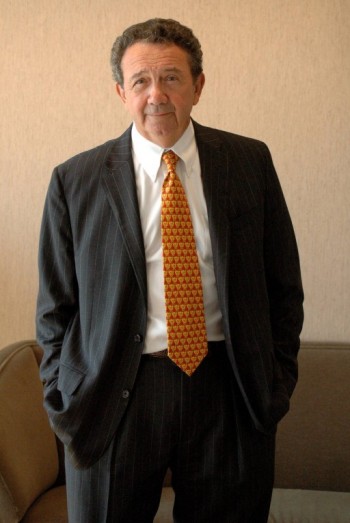 The Mayor's Commission on The Department of Licenses and Inspection (L&I) issued its final report on September 25, 2014. NAFUSA member Peter F. Vaira, was appointed by Mayor Nutter as the executive director of the Commission. The Commission, consisting of 20 experts in construction and demolition, and the government supervision of these activities was directed to look into the L&I's oversight of a building collapse in June 2013 which killed six persons in a Salvation Army thrift store next door. One of those killed was the daughter of the Treasurer of Philadelphia.
After 10 months of active investigation, the Commission recommended some of the most dramatic changes in Philadelphia government in 50 years. The Commission  recommended that the Department of L&I, be abolished and replaced by a Department of Buildings and and a Department of Business Compliance. The Department of Buildings is to be headed by a licensed engineer or a registered architect, will have public safety in construction and demolition of private and public buildings as its primary mission and will have direct supervision of 25,000 vacant buildings in Philadelphia. The Department of Business Compliance will have the responsibility of licensing and permitting all activities that do not fall under construction or demolition.
Upon receiving the report, the Mayor immediately placed L&I under the supervision of the
Deputy Mayor for Public Safety, along with the Police and Fire Departments. The Mayor also directed the formation of an implementation group to begin studying how the recommended changes could be made. That group will convene in October and will report to the Mayor by December 31, 2014.
For a copy of the report contact p.vaira@gpeff.com