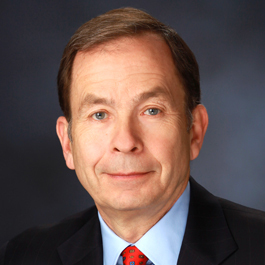 On June 5, 2014, NAFUSA member Anton "Tony" Valukas issued his report of his internal investigation of General Motors regarding the failure of the company to fix a deadly safety defect, which is alleged to have led to at least 13 deaths. Read the entire report here.
As a result of the investigation and report, GM dismissed 15 employees, including a vice president for regulatory affairs and a senior lawyer responsible for product liability cases. The report is expected to lead to broad changes in how GM handles vehicle safety.
Valukas was critical of the GM bureaucracy. "The Cobalt ignition switch passed through an astonishing number of committees," he wrote. "But determining the identity of any actual decision-maker was impenetrable."
The Valukas report, however, did clear Mary T. Barra G.M.'s chief executive, and Michael Millikin, the general counsel. Valukas found no evidence of a deliberate cover-up.
Valukas is the chairman of Jenner & Block LLP and served as the United States Attorney for the Northern District of Illinois from 1985 to 1989. He also served as the Justice Department appointed examiner of the downfall of Lehman Brothers Holdings, Inc.