The NAFUSA annual conference will be held in Boston on October 9-12, 2014 at the Fairmont Copley Plaza. Member Registration remains open (members: click on red link below) although the Copley is sold out. There are rooms available at nearby hotels. Click here to view: NAFUSA Program Boston 2014. Click on "Conferences" (above) to view full bios of speakers.
NAFUSA members: click here to register
President Don Stern and his planning committee promise an outstanding program. The conference will open with Thursday morning, October 9, golf at Belmont Country Club.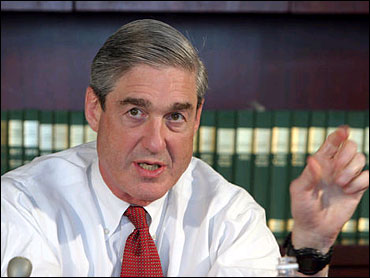 Thursday evening will feature a cocktail reception at the Copley, honoring NAFUSA's member, Robert S. Mueller III, who completed 12 years last fall as the sixth Director of the Federal Bureau of Investigation (FBI), a position he took one week prior to the September 11 attacks and held under two presidents.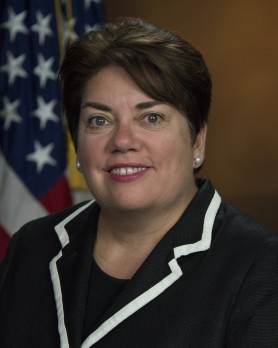 The Friday morning CLE program will feature two panels. Jeff Taylor, Raytheon Company, will moderate a panel on Corporate Monitors. The panel members are Leslie Caldwell, shown right, Assistant Attorney General for the Criminal Division; Michael Bromwich, Goodwin Procter and the Apple monitor; Kevin O'Connor, United Technologies; and Eric Feldman, Affiliated Monitors.
The second panel will be on National Security, moderated by Ken Wainstein,  with Assistant Attorney General for National Security John Carlin, Professor Stephen Vladeck, left, American University Washington College of Law,  and Charlie Savage, below right, of the New York Times. On Friday afternoon, a boat cruise and lunch is planned in the Boston Harbor. Friday evening will be reserved for class reunion dinners.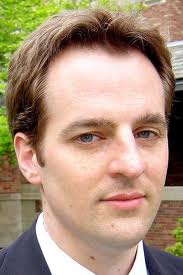 The Saturday morning CLE will feature the awarding of this year's Bradford Award to the AUSAs of the Year: Joseph Minish, John Gay and Steve Sanders of the District of New Jersey.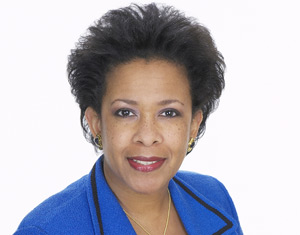 The morning will include a  Dialogue with EOUSA and the AGAC, moderated by President Don Stern and featuring Loretta Lynch, left, Chair of the AGAC and Monty Wilkinson, Director of EOUSA.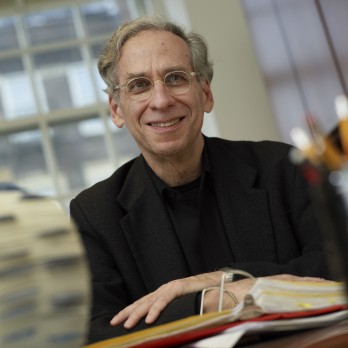 William Leone, of Norton Rose Fulbright, will moderate a panel on The Ethical Issues Arising in Internal Investigations with panel members Prof. Stephen Gillers of NYU, shown above, Mary Pat Brown, former head of OPR at DOJ, and Karen Hewitt of Jones Day.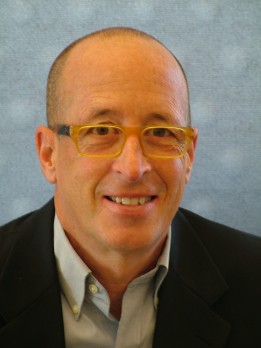 The CLE program will close with a panel discussion dealing with the 50 year anniversary of the signing of the Civil Rights Act, moderated by Doug Jones and featuring Gerald Stern, who was a young civil rights lawyer in the Justice Department during the Freedom Rides, John Stewart, former aide to Sen. Humphrey, Steven Pollack and Frank Mackaman, shown right, of the Dirksen Center.
On Saturday afternoon, there will be an optional tour of Fenway Park.
The conference will close on Saturday evening with a closing reception and dinner. The keynote speaker will be Edward F. Davis, former Boston Police Department Commissioner who will speak on "Lessons Learned from the Boston Marathon Bombing."  Davis has been in law enforcement for 35 years. He served as the 40th Police Commissioner of the City of Boston from December 2006 until October 2013. Commissioner Davis was Boston's lead police official during the tragic Marathon bombing and testified before Congress about the bombing and lessons learned. Prior to that, Davis was the Superintendent of the Lowell Police Department, a position he held for 12 years and one he rose to after starting out as a patrol officer in 1978.
The conference will be held on Columbus Day weekend with several offices closed on Monday, October 13. The fall is a great time in the East and a fine time to plan some extra days to watch the leaves turn.