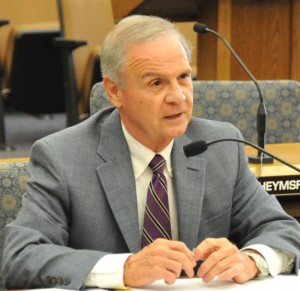 The Associated Press reported on April 17, 2014 that a former U.S. attorney in Baton Rouge heads up a new three-member audit panel appointed to review the settlement program arising from the 2010 BP oil spill in the Gulf of Mexico.
P. Raymond Lamonica, now a law professor at LSU, was appointed on April 16, by the federal judge overseeing litigation that followed the spill. Also named to the panel were accountant Lloyd Tate and LSU accounting professor Larry Crumbley.
The panel was appointed in response to a motion by claims administrator Patrick Juneau's office. The panel will review the work of a firm hired to do an audit of the claims process. It also will make recommendations for a quality control system aimed at preventing errors in paying claims from a property damage and economic loss settlement.
Lamonica served as the United States Attorney for the Middle District of Louisiana (1986-94) and is NAFUSA's newest member, having joined in April, 2014.