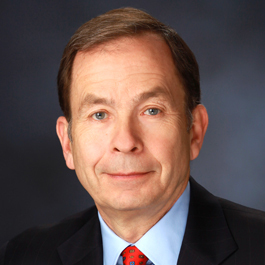 On March 10, 2014, General Motors announced it had hired NAFUSA member Anton "Tony" Valukas to help lead an internal probe of an ignition-switch failure tied to at least 13 deaths. The investigation will focus on the handling of the flaw that prompted the recall of 1.6 million vehicles and will be conducted jointly by a team led by Valukas and GM General Counsel Michael Millikin. Attorneys from King & Spaulding are also part of the team, according to G.M.
The New York Times reported this morning that the Justice Department has begun an investigation into GM's alleged "decade-long failure to address deadly safety problems before announcing a huge vehicle recall last month, according to people briefed on the matter." It is unclear whether the federal probe is civil or criminal but is led by federal prosecutors in New York and is "expected to center on whether G.M., the nation's largest automaker, failed to comply with laws requiring timely disclosure of vehicle defects." In addition, there are indications that both the House and the Senate will hold hearings on the issue and the National Highway Traffice Safety Administration is undertaking its own investigation.
Valukas, Chairman of Jenner & Block LLP in Chicago, served as the United States Attorney for the Northern District of Illinois from 1985 to 1989. He has also served as the Justice Department appointed examiner of the downfall of Lehman Brothers Holdings Inc., and represented the bankrupt assets of GM during the SEC investigation of the company's pension accounting. He is a Fellow of the American College of TrIal Lawyers. He has been an instructor at the John Marshall School of Law and an Adjunct Professor of Law at Northwestern University School of Law. He is a graduate of Northwestern School of Law.