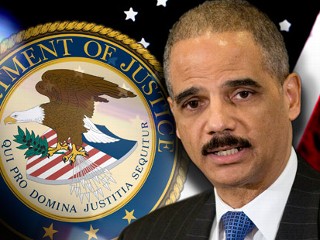 In testimony before the U.S. Sentencing Commission on March 13, 2014, Attorney General Eric Holder endorsed a proposed change in the Federal Sentencing Guidelines that would lower the levels for the base offense for various quantities for drug trafficking crimes. If adopted, the change would reduce the average sentence for low-level drug offenders by nearly a year. The Commission projects that if the proposal is adopted, the Bureau of Prison population would drop by 6,550 inmates at the end of five years.
The Commission first proposed the change in January and is expected to vote on it by April. In the meantime, the Justice Department will direct prosecutors not to object if defendants seek to have the newly proposed guidelines applied during sentencing.
Click here to view the Department's press release and Holder's testimony before the Commission.