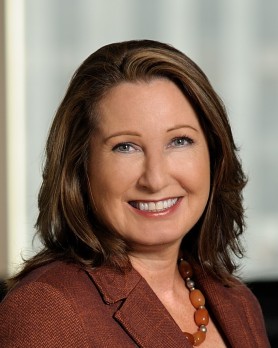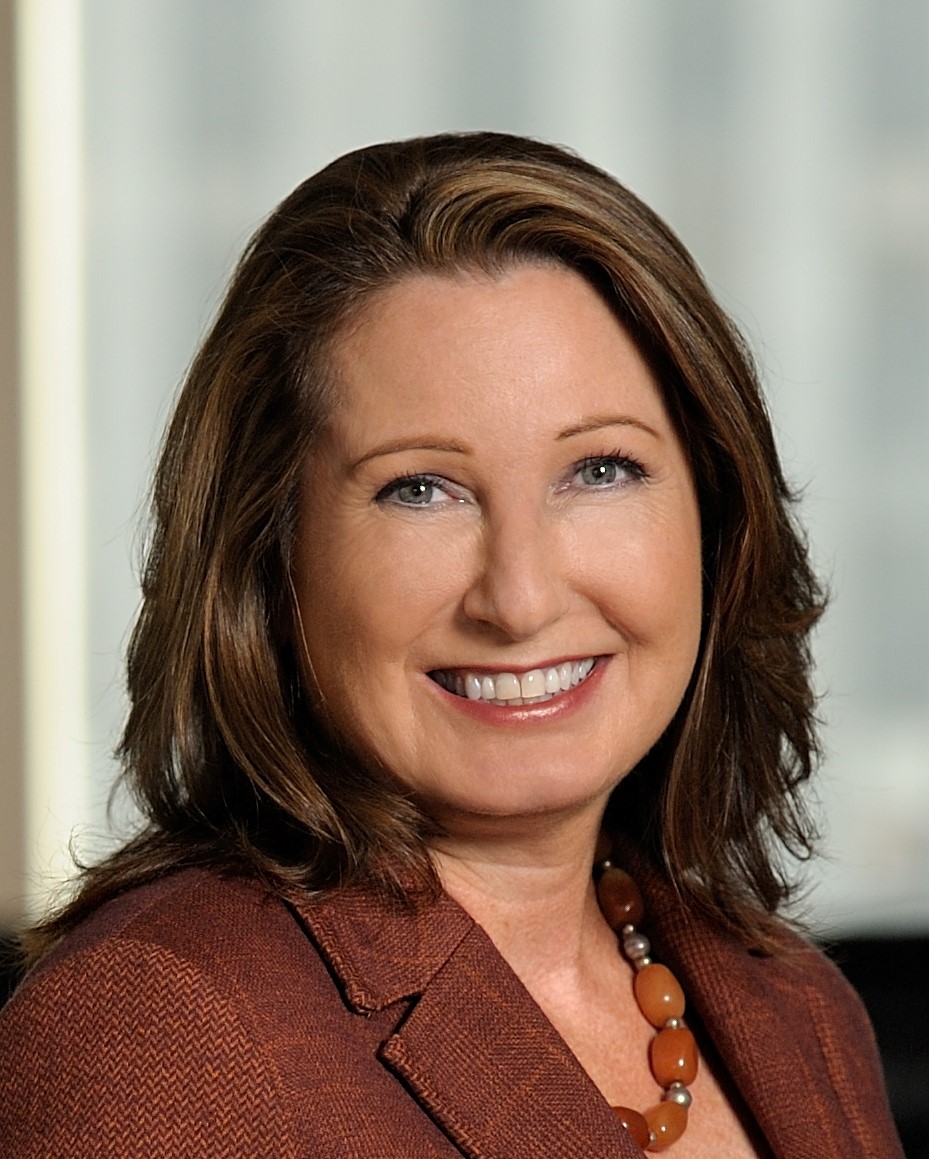 The law firm Bryan Cave LLP announced on October 7, 2013, that NAFUSA member Mary Beth Buchanan has joined the firm as a partner practicing in both the New York and Washington, D.C., offices.  She will practice within Bryan Cave's White Collar Defense and Securities Litigation and Enforcement Client Service Group.
Buchanan served as the United States Attorney for the Western District of Pennsylvania from September 2001 to November 2009, having been appointed by President George W. Bush.  As the U.S. Attorney, Buchanan oversaw the prosecution of more than 5,000 cases, including corporate and securities fraud, bank fraud, foreign corrupt practices, false claims, money laundering, health care fraud, public corruption and a broad range of violent crimes.  Prior to that time, Buchanan spent more than 13 years as an Assistant United States Attorney litigating criminal, civil and appellate cases.
At Bryan Cave, Buchanan will concentrate her practice on internal investigations, corporate compliance, white collar criminal defense, foreign corrupt practices violations, corporate and accounting fraud, antitrust litigation, health care fraud, SEC enforcement matters, Congressional investigations and complex civil litigation.
Buchanan joined the United States Attorney's Office for the Western District of Pennsylvania in 1988.  She spent her first five years as an Assistant United States Attorney in the Civil Division, and the next nine years in the Criminal Division.  During her tenure as the U.S. Attorney, she also had assignments at the DOJ, including serving as the director of the Executive Office for United States Attorneys,  acting director of the DOJ's Office on Violence Against Women and chair of the Attorney General's Advisory Committee. Buchanan also served on the U.S. Sentencing Commission's Organizational Guidelines Advisory Committee, which made recommendations to the Commission for amendments to the Sentencing Guidelines for Business Organizations.
Buchanan joins Bryan Cave from the United Nations, where she served as the ethics and reputational risk officer. Buchanan conducted the United Nations' first ethics and reputational risk assessment for U.N. Peacekeeping and Special Political Operations.  She received a J.D. from the University of Pittsburgh School of Law.
Bryan Cave LLP (www.bryancave.com) has a diversified international legal practice. The firm represents a wide variety of business, financial, institutional and individual clients, including publicly held multinational corporations, large and mid-sized privately held companies, partnerships and emerging companies. Subsidiary Bryan Cave International Consulting provides trade and customs consultancy. Aided by extensive investments in technology, Bryan Cave's more than 1,100 lawyers and other professionals in over 30 offices across the United States, the United Kingdom, Continental Europe and Asia efficiently serve clients' needs in the world's key business and financial markets.