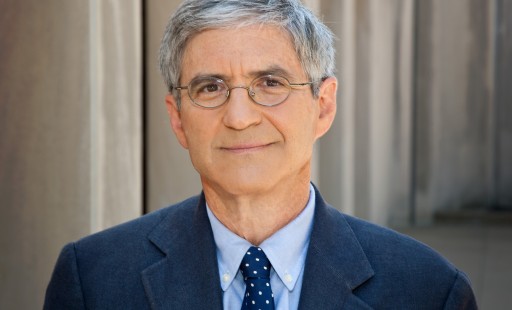 Our Friday afternoon, September 27, 2013, the NAFUSA conference will feature Michael Isikoff as the luncheon speaker at the JW Marriott in Washington, DC.
Isikoff is the national investigative correspondent for NBC News,  specializing in in national security and law enforcement issues. He has been a lead reporter for the network on the Boston Marathon bombing, the Newtown shooting massacre, the Penn State sex abuse scandal, and other major national stories. He has appeared frequently on NBC Nightly News, the Today show, Morning Joe, the Rachel Maddow Show, and many other MSNBC shows.
Isikoff is the author of two New York Times best-selling books: "Hubris: The Inside Story of Spin, Scandal, and the Selling of the Iraq War," co-written with David Corn, and "Uncovering Clinton: A Reporter's Story," which chronicled his own reporting of the Monica Lewinsky story. A one hour MSNBC documentary  based on Hubris aired in Feb. 2012 and was the highest rated documentary on the network in a decade.
Prior to joining NBC News, Isikoff was  a national investigative correspondent for Newsweek magazine where his work earned multiple awards, including two National Magazine Awards. In  2009, Isikoff was named on a list of the 50 "Best and Most Influential Journalists" in the nation's capital by Washingtonian magazine.
Isikoff came to Newsweek from The Washington Post, where he had been a reporter since September 1981. Isikoff graduated from Washington University in St. Louis with a B.A. in 1974 and received a master's degree in journalism from Northwestern University's Medill School of Journalism in 1976.