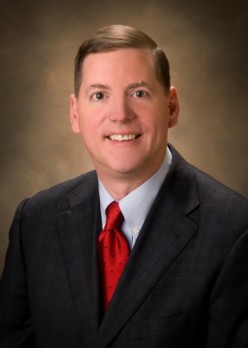 Two of Milwaukee's former United States Attorneys have formed a new law practice. Steven Biskupic (shown above) and Michelle Jacobs (shown below), both former long-time federal prosecutors and more recently partners at one of Wisconsin's top private firms, have opened Biskupic & Jacobs, S.C.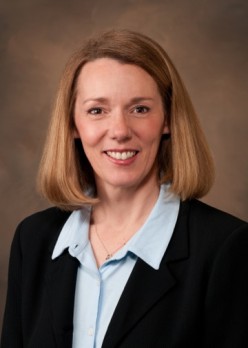 The new firm will concentrate on complex business disputes, government investigations, appellate work, and white collar criminal defense.
Combined, Biskupic and Jacobs have more than 40 years of legal experience. Both served as Assistant United States Attorneys for more than 10 years each. Biskupic then served as the United States Attorney from 2002 to 2009, and Jacobs succeeded him, serving from 2009-10.
Both have a wealth of experience on some of Wisconsin's most high profile cases. Biskupic was the lead prosecutor on more than two dozen public corruption cases, securing convictions of four Milwaukee aldermen, the Kenosha County executive, and seven Milwaukee police officers involved in the beating of Frank Jude. More recently, while in private practice, Biskupic was involved in recall and removal-related matters involving high level public officials.  In one matter, he served as special prosecutor for the Sheboygan Common Council's proceedings to remove its Mayor.
Jacobs has successfully argued more than 75 appellate cases, both civil and criminal, including the case against former Milwaukee alderman Michael McGee Jr. Jacobs has also tried a large number of civil and criminal cases, including regulatory, white collar, and business related matters.
Biskupic is a Marquette University Law School graduate. Jacobs is a University of Wisconsin Law School graduate.