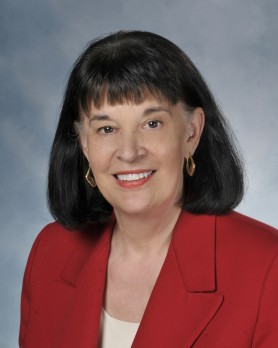 NAFUSA member Andrea Sheridan Ordin retired from her position as Los Angeles County County Counsel after two years as  the head of the 250 in-house  counsel office providing civil representation for the Board of Supervisors and the departments of Los Angeles County.
On July 1st she was re-appointed to the Los Angeles Board of Police Commissioners, and elected as its president.   Under the Charter the Board is the head of the LAPD, and the five civilians donate 20-30 hours per week on commission business, set policy and are assisted in improving service to the public by a paid professional staff, including an Inspector General's office, headed by a former assistant U.S. attorney, who serves as  the eyes and ears of the Commission.
In addition in January, 2013, Ordin will be joining the adjunct faculty of Loyola Law School, teaching an advanced legal ethics course, called the Government Lawyer. Ordin, a former NAFUSA board member, served as the United States Attorney for the Central District of California (1977-1981).