Health issues have forced John Doar to withdraw from the NAFUSA Atlanta conference. Doar, 91, was hospitalized in New York in August with a blood clot in his lung. He is recovering and his health is improving, but he will be unable to travel to Atlanta in October.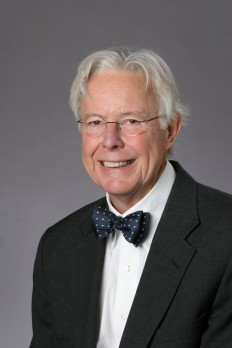 Long time NAFUSA member W.J. Michael ("Mike") Cody, shown right, has agreed to stand in for Doar as this year's keynote speaker. John Doar served in the Justice Department during the critical years of the civil rights movement. Cody, as a young lawyer in Memphis during that era, was also a witness to some of the most significant events of the times. His keynote topic will be entitled King at the Mountain Top: The Representation of Dr. Martin Luther King, Jr., Memphis, April 3-4, 1968. Cody was one of six lawyers providing legal representation to Dr. King on that momentous day in Memphis when King was assassinated while in town to support the striking sanitation workers. Young Mike Cody is shown below on the right at the injunction hearing where the City of Memphis attempted to prevent the march in support of the sanitation workers.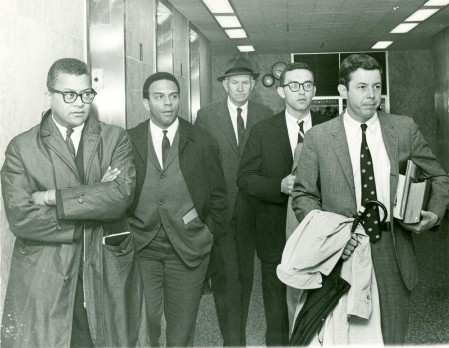 Cody served as the United States Attorney for the Western District of Tennessee (1977-1981) and as the Attorney General of the State of Tennessee (1984-1988). He served on the Attorney General's Advisory Committee (1979-1980).
Except for his years in public service and one year at another firm in Nashville, he has been a partner at Burch Porter & Johnson PLLC in Memphis since 1961. He has been a professor at Rhodes College and Lemoyne Owen College, Memphis State University School of Law and Vanderbilt University School of Law. Cody is a fellow in the American College of Trial Lawyers. He is co-chair, Society of Attorneys General Emeritus. He was a first lieutenant in the U.S. Army Reserve and earned his J.D. at the University of Virginia. Cody is a member of the Tennessee Sports Hall of Fame.