If you haven't registered for Atlanta, please click on the registration button to the right and do so today. The deadline for the group rate at the W Atlanta Downtown is September 11.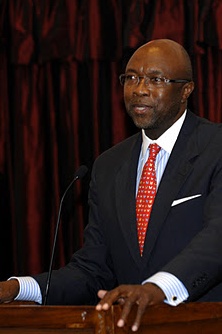 As NAFUSA President Rick Deane says:
Bob Barr, Joe Whitley, Kent Alexander and I all look forward to hosting everyone in Atlanta in October.  The conference will continue in the vein of what has come to be expected of NAFUSA: strong program content with outstanding presenters along with interesting and fun social outings.  The immigration panel in particular will be balanced and thought provoking and John Doar will cause us to reflect on the Department at its finest. Our committee looks forward to seeing y'all in Atlanta!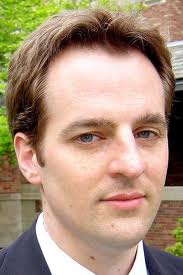 Pulitzer Prize winning reporter Charlie Savage, of The New York Times will be with us for the third year in a row moderating the panel of immigration issues. Charlie says:
Immigration enforcement is one of the most complex and contentious areas today at the intersection of law, policy and politics. From recent court rulings about the crackdowns in Arizona and Alabama to the Obama administration's policy of granting relief from deportation to people who were brought to the United States illegally as children, there will be much for the panel to dig into at this year's NAFUSA conference.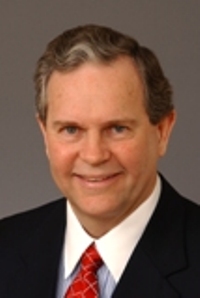 NAFUSA President-Elect Jay Stephens will moderate the panel on corporate internal investigations and says:
In an environment of aggressive regulatory enforcement and enhanced business compliance initiatives, the 'internal investigation' has become a critical tool to assist in resolving complex disputes and shaping management's response to compliance concerns.  Our panel of highly accomplished players from government, industry, and private practice promises to generate some fascinating perspectives about the judgments, constraints, and relationships that shape the conduct and impact of an effective internal investigation.
Click on the link 2012 NAFUSA Conference for full details of the Atlanta program, including speaker bios and a list of sponsors.