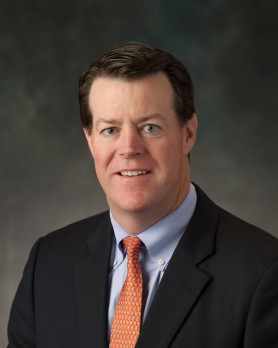 NAFUSA member Kevin O'Connor, shown above, has joined the Ernst & Young sponsored panel Corporate Compliance- Investigations, Diligence & Analytics which will be held at the Atlanta conference on Friday morning, October 12, 2012. O'Connor joined United Technologies Corporation on March 19, 2012, as vice president, global compliance. He leads the global business practices function for UTC, charged with ensuring full implementation and compliance with the company's code of ethics throughout the many countries in which UTC operates.
O'Connor served as the associate attorney general of the United States, chief of staff to the attorney general, associate deputy attorney general, and chair of DOJ's Intellectual Property Task Force. He also served as U.S. Attorney for the District of Connecticut and senior counsel with the SEC's Division of Enforcement. O'Connor is a graduate of the University of Connecticut School of Law. He joined UTC from the law firm of Bracewell & Giuliani LLP, where he was a partner and chair of the white collar practice group.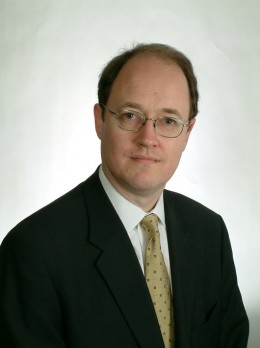 Two senior executives at Ernst & Young have also joined the panel. Brian P. Loughman, shown left, is the Americas leader for Ernst & Young's Fraud Investigation & Dispute Services (FIDS) practice, which helps companies deal with the complex issues related to fraud, regulatory compliance and business disputes. The practice works with some of the world's largest companies and law firms, helping them conduct internal investigations, identify corruption and whitecollar crime, calculate damages, assess fraud risk and corporatecompliance and provide expert witness testimony.
Loughman has extensive experience in the investigation and remediation of FCPA and accounting fraud issues, corporate internal investigations, money laundering investigations and litigation consulting services. He frequently presents investigative findings to regulators including the Securities and Exchange Commission and the Department of Justice.
Loughman's clients have included major public corporations and law firms. He has managed numerous complex global and overseas investigation and remediation efforts for audit committees, management and outside counsel. Investigative topics have included accounting fraud and restatement issues; bribery and corruption; and occupational fraud and money laundering. His experience also includes leading cross-cultural teams investigating potential FCPA violations in Asia, Latin America, Central and Eastern Europe.
Loughman is a member of the American Institute of Certified Public Accountants, the Institute of Chartered Accountants, Ireland and the Association of Chartered Accountants, United States. Brian has spoken extensively on topics including investigative issues, anti-corruption, FCPA and other related issues.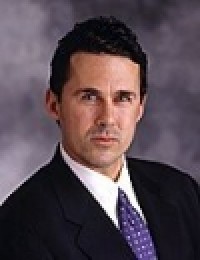 David Remnitz, shown left, is the global and Americas leader of Ernst & Young's Forensic Technology and Discovery Services business and manages all domestic and international aspects of the e-discovery and forensic data analytics service lines.
He is an internationally recognized leader in the fields of electronic discovery and disclosure, information security, investigations based on electronically stored information, and defending corporations under inquiry by U.S. and International Regulators, law enforcement and other third parties.
Remnitz also has significant experience creating and building practice areas in the e-discovery and forensic data analytics industry. He is viewed as a luminary in the industry and frequently speaks about evolving trends in the market and how they may impact clients. He has served as a founding member of the Electronic Crimes Task Force for the US Secret Service as well as the Sedona Conference. He is a frequent media commentator and has been featured on CNN, Lou Dobbs, Fox News, and in the Wall Street Journal, The New York Times, and the International Herald Tribune.
Prior to joining Ernst & Young, Remnitz led FTI's 500 person global technology (e-discovery) business. He has 25 years of combined experience in e-discovery, information security, and investigations involving computer based and electronic information.
Remnitz holds BS in computer engineering from Lehigh University and has attended several executive education programs at MIT/Sloan.