Department of Homeland Security Secretary Janet Napolitano, former United States Attorney for the District of Arizona, was the keynote speaker at Saturday's closing banquet.
The Thursday evening cocktail reception was held at the Palace of the Governors on Santa Fe Plaza.
The Friday morning panel discussion on Southwest Border issues featured high ranking officials from the governments of Mexico and the United States.
The Saturday panel on WikiLeaks included former government officials, members of the press and a former undercover CIA agent.
Bradford Award winner Ken Sorenson brought his family with him from Hawaii.
It was a beautiful evening in Santa Fe for the cocktail reception prior to the concluding banquet.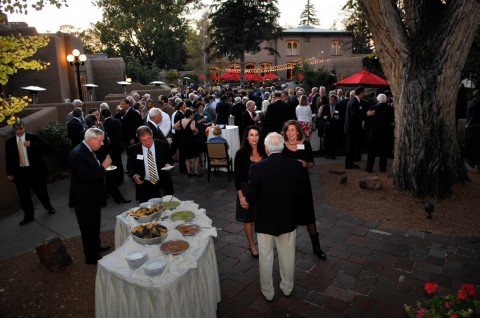 A large contingent of former United States Attorneys from Texas attended the conference.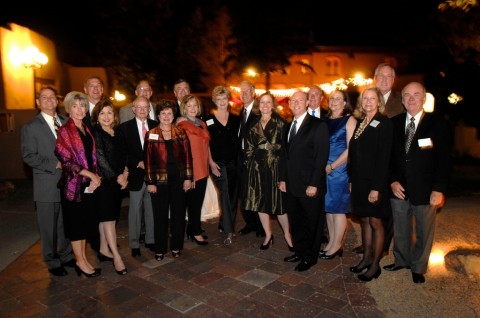 Appointees of President George W. Bush were, once again, well represented.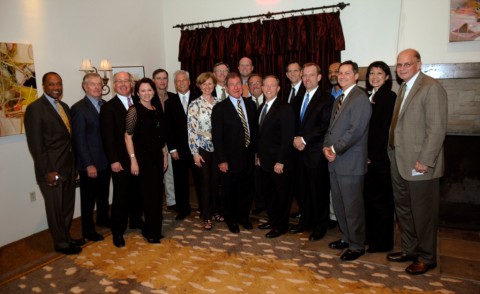 The officers of NAFUSA posed for a final photo.